This page is dedicated to people that are moving Michigan in the right direction. These are the proud people that are trying to INSPIRE MICHIGAN!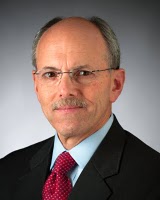 Rogers is chairman and president of Creative Urban Education, Inc., the governing board of Henry Ford Academy: School for Creative Studies, a charter middle and high school of art and design operated jointly by CCS and the Henry Ford Learning Institute on the CCS campus. Rogers is a past chairman and executive committee member and a current director of the Association of Independent Colleges and Universities of Michigan. He is treasurer and a director and executive committee member of the Association of Independent Colleges of Art and Design. He also is a member of the boards of the University Cultural Center Association, New Detroit, and the American Association of Presidents of Independent Colleges and Universities and is a member of the Cultural Alliance of Southeastern Michigan.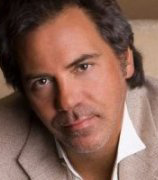 Chairman and CEO Tom Gores founded Platinum Equity in 1995 and now ranks on Forbes lists of both the "World's Billionaires" and "Richest Americans". His leadership of Platinum Equity, growing it to be among the largest private companies in America today, is based on the principles of relationships, trust, and communication.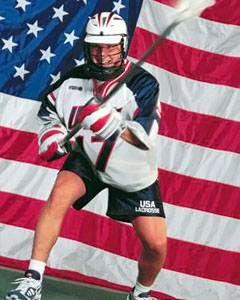 David Morrow is a 1993 graduate of Princeton University. Grew up outside of Detroit in the town of Troy. His father, Kevin, ran a tubing shop, and Morrow came to Princeton sure that he would take over the company business one day.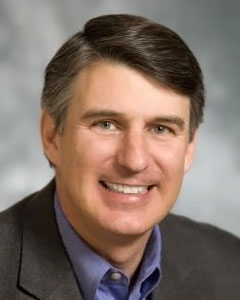 David Egner was named executive director of the New Economy Initiative in 2009. Under Egner's leadership the New Economy Initiative has targeted grant making to capitalize on existing regional assets and resources, to build and employ a more skilled and educated workforce, and to promote a successful entrepreneurial ecosystem, In addition, Egner continues to serve as president and CEO of the Hudson-Webber Foundation, a position he has held since 1997.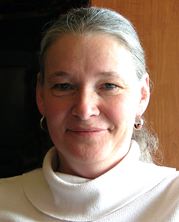 Susan Mosey
President, University Cultural Center Association
Susan Mosey has been president of the University Cultural Center Association (UCCA), a nonprofit community development group, for nearly 20 years. Under her leadership, the UCCA has helped create more than $400 million in new residential investment, and Crain's Detroit Business named her one of its Most Influential Women in 2007. Mosey received her bachelor's in political science and master's in urban planning from Wayne State University.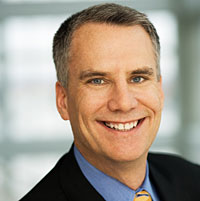 The CEO and General Manager of the Discovery Channel is a Michigan State grad and a huge supporter of our state's economic revival. He recently offered to lead a panel of entertainment industry executives that will provide much needed direction and support for Michigan's fastest growing business sector… entertainment!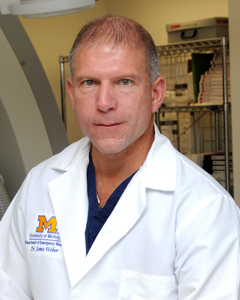 The Michigan Boxing and MMA commissioner has already brought Showtime's championship boxing and the UFC mixed martial arts title bouts to our state in his first year on the job! Did I mention, that he's an elite emergency physician with U of M and Chief of Research at Hurley Hospital?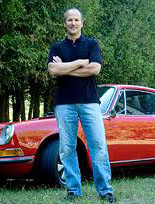 From the Seminary to the CEO, this entrepreneurial leader is breaking new ground in Northern Michigan's growing economy.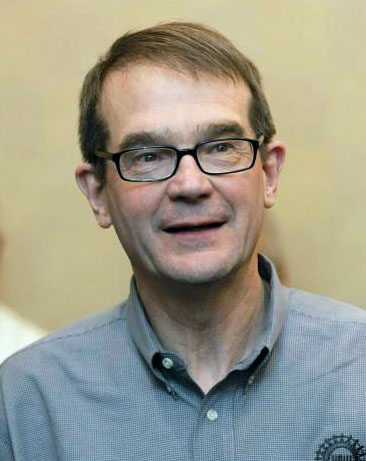 The new head of the UAW has taken ownership of a leaner and meaner organization that will drive into the future, rather than sputter in the past.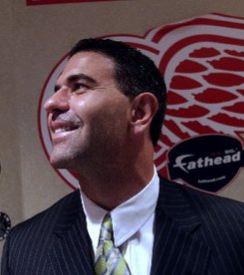 The Fathead CEO is turning the corner and guiding another Michigan company to the promised land.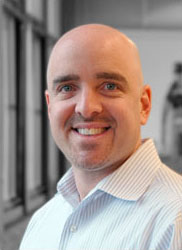 The Groupon founder is a Michigan man!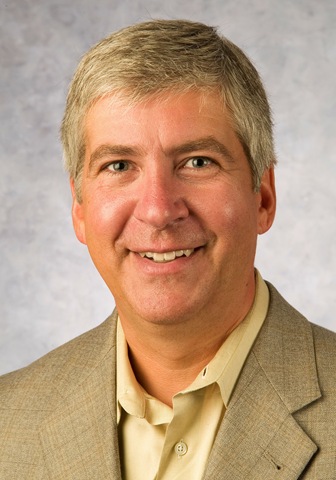 Inspire Michigan endorses a "Nerd" for Governor. Among real contenders, the is the first truly independent voice in Michigan politics.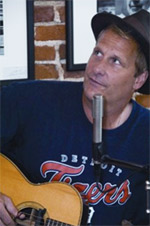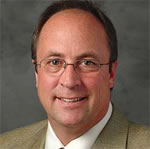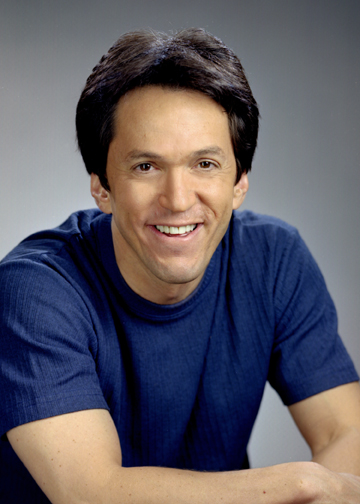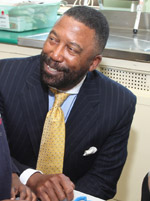 Robert Bobb (Detroit Public Schools)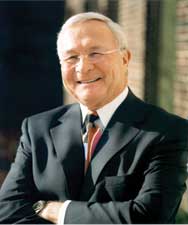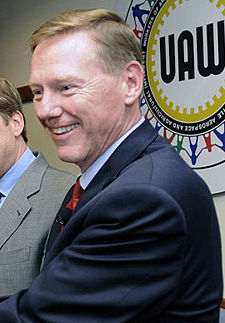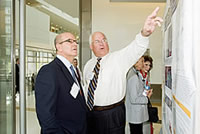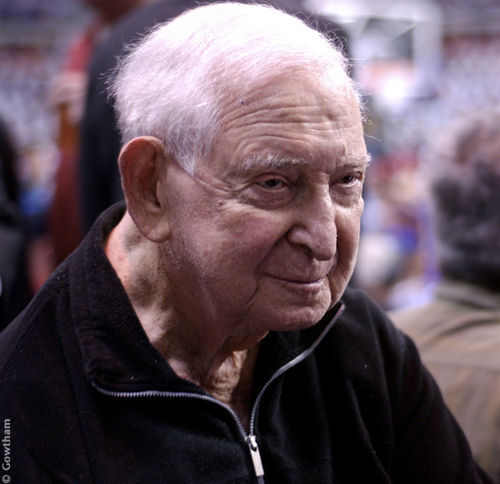 William Davidson (Memorial)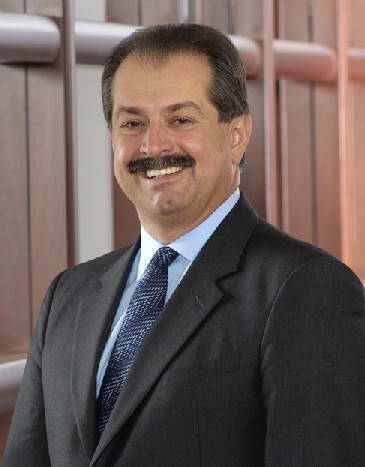 Stuart Frankel

Phil Power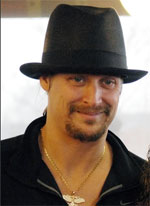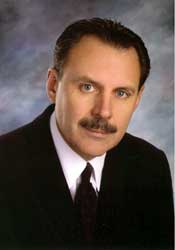 "Detroit's New Mayor Means Business"

"Detroit's New Mayor Means Business"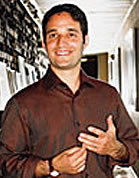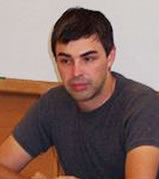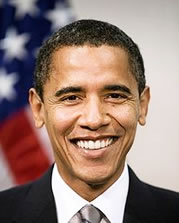 Man of the Year is Barack Obama
Barack Obama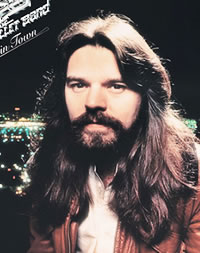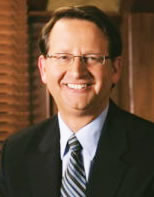 Peters says on his campaign website that he supports tax cuts for the middle class, ending subsidies for oil companies, and tax cuts and incentives for small businesses to get new equipment and hire more employees.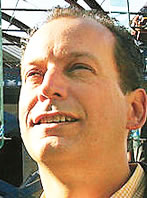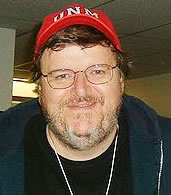 Michael Francis Moore (born April 23, 1954) is an Academy Award-winning American filmmaker, author, and liberal political commentator. He is the director and producer of Bowling for Columbine, Fahrenheit 9/11, and Sicko, three of the top five highest-grossing documentaries of all time. In September 2008, he released his first free movie on the Internet, Slacker Uprising, documenting his personal crusade to encourage more Americans to vote in presidential elections.He has also written and starred in the TV shows TV Nation and The Awful Truth.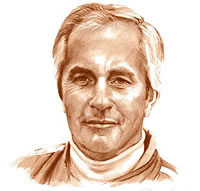 Roger Penske (born February 20, 1937 in Shaker Heights, Ohio) is the owner of the automobile racing team Penske Racing, the Penske Corporation, and other automotive related businesses.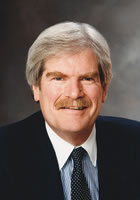 Keith Crain's dedication to the city of Detroit is evident in the unmatched quality of his publications and the passion of his editorial voice. Crain's has simply become the bible of business in the Metro area. Detroit may lack leadership, but Keith Crain provides the conscience.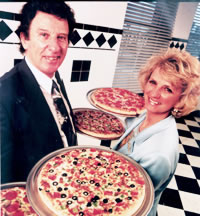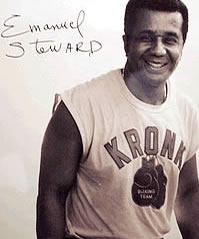 The architect of Detroit's World Famous Kronk Gym and a stable of Championship fighters, is the one and only Emanuel Steward. From humble beginnings, Steward pulled himself out of harm's way and made the unlikely journey to the top of the boxing world. His client list speaks for itself and he is without a doubt, the Greatest Boxing Trainer of all-time…"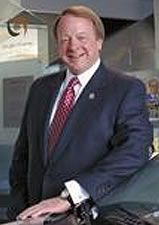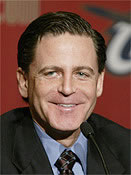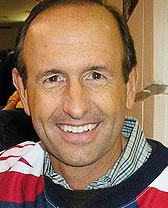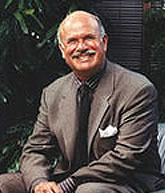 Hall of fame – Coming soon